ReThinkSoccer Players Impress MLS Scouts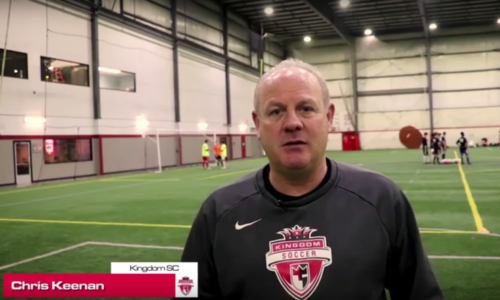 Last weekend MLS scouts gathered to watch players from some of the top clubs in Michigan, including those informed by the ReThinkSoccer program. Gathering at Total Sports Wixom, scouts from DC United, Philadelphia Union, Minnesota United, Portland Timbers, and the Seattle Sounders watched players practice, train, and play for two days. With 95 players attending in total, the scouts actively reviewed their game play, practice routines, and more, giving them a full picture of each player's development.
To read the full article, please visit the website of the Michigan Jaguars by clicking the button below. If you have any questions about the ReThinkSoccer program, we encourage you to reach out to us via our contact page.